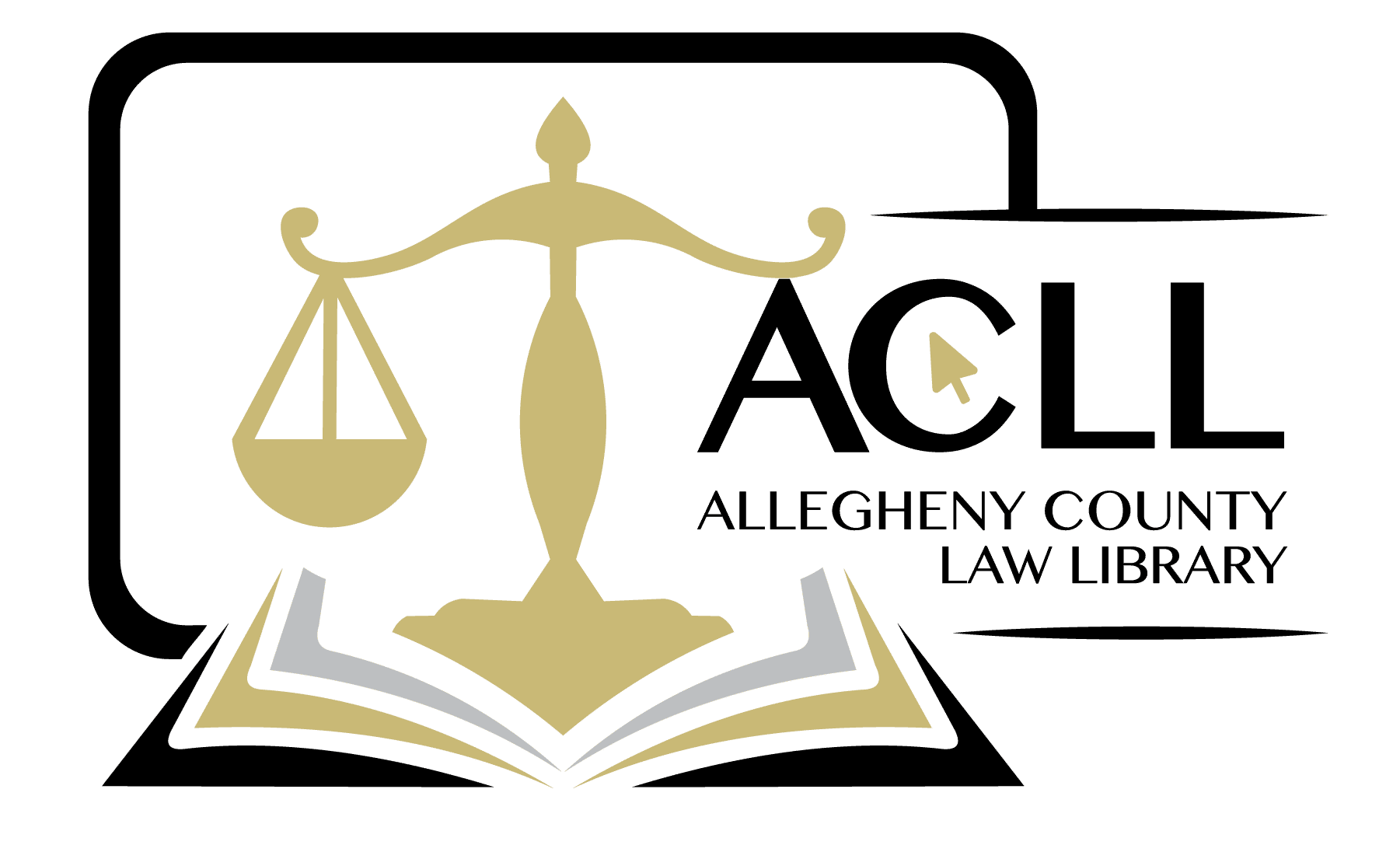 Legal Research Services and Education
for the Public and Legal Communities
Search for books, electronic resources, and other materials available at our Library.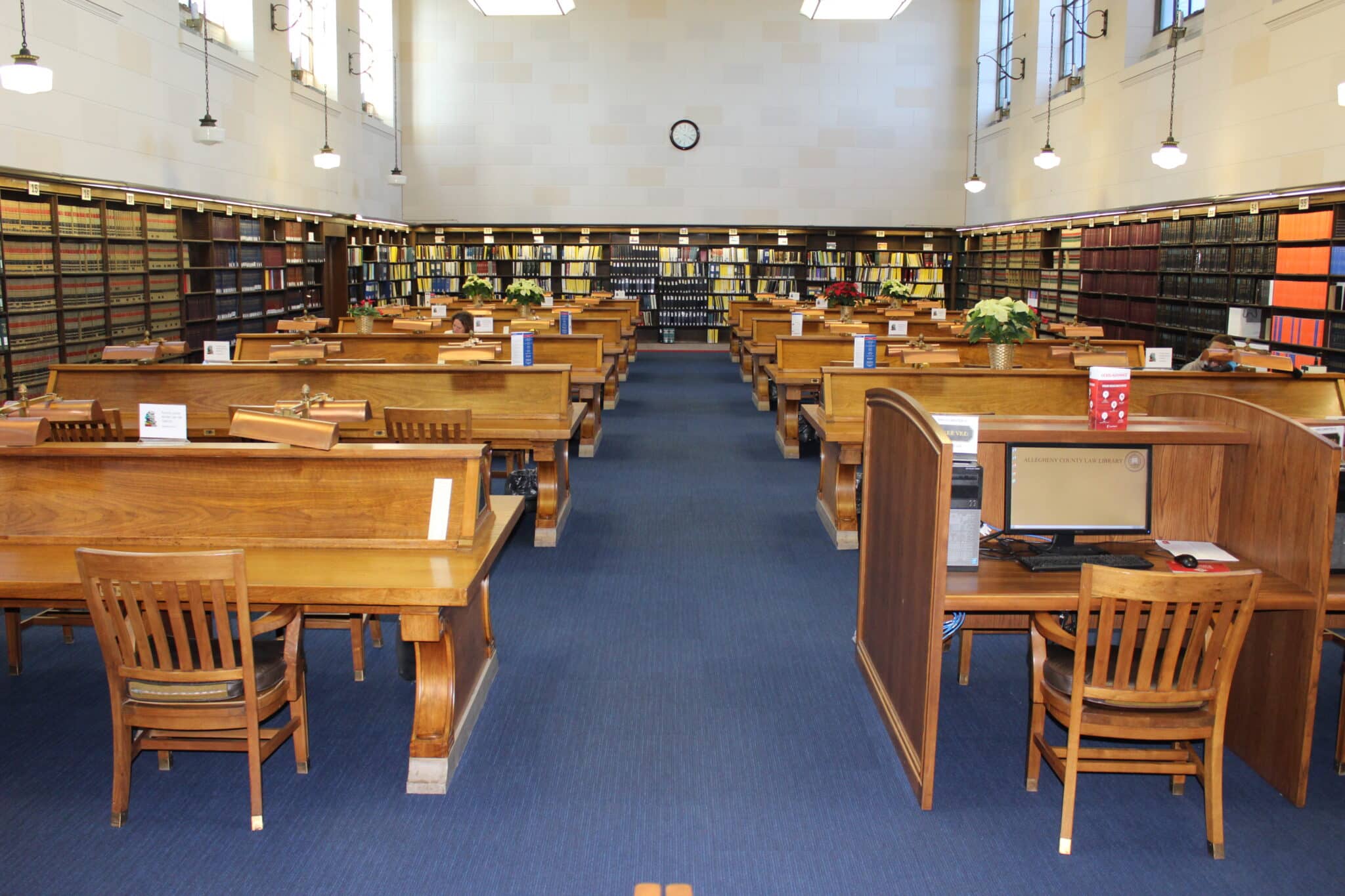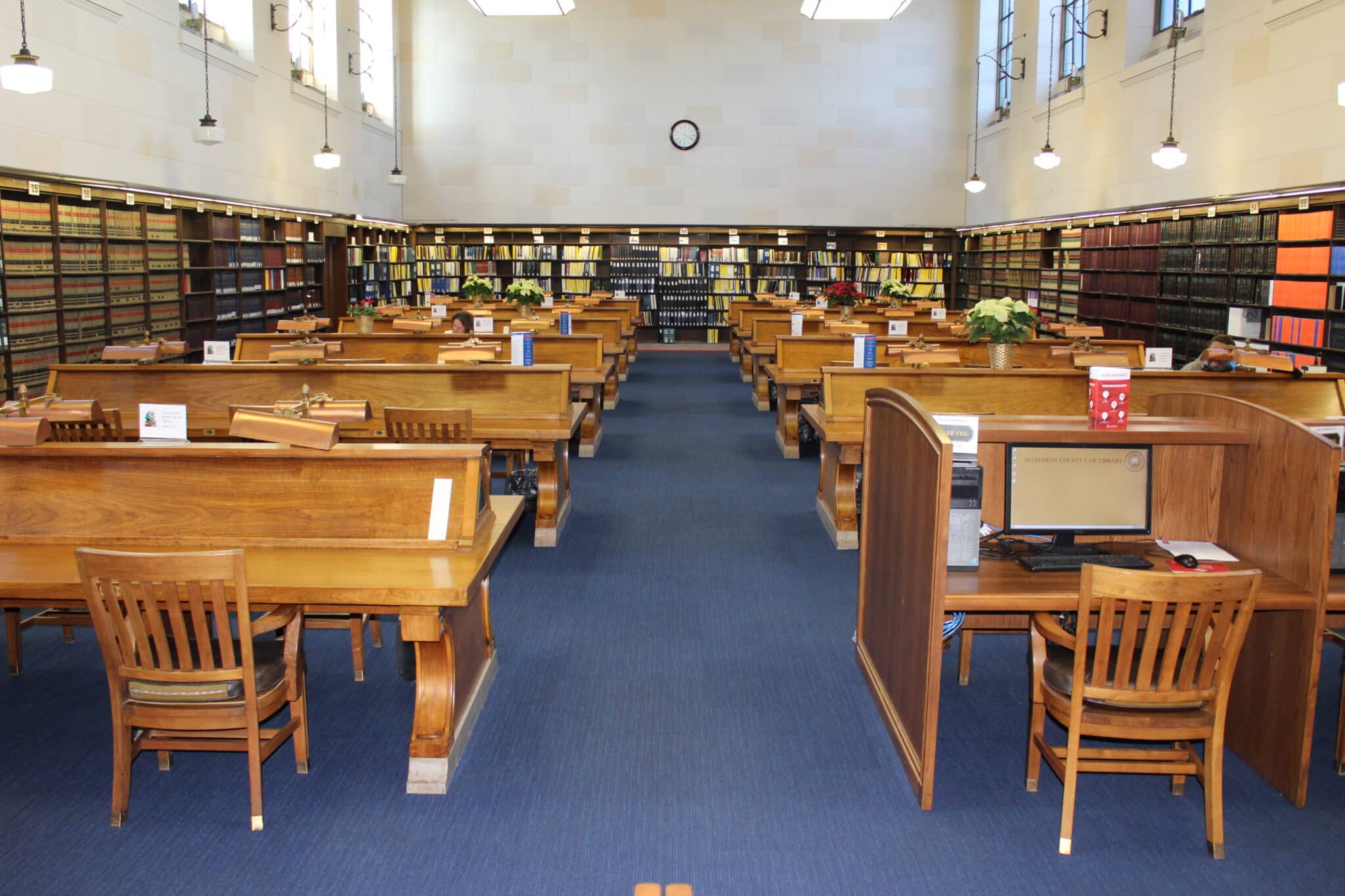 ACLL members receive in-library and remote access to legal databases, discounts on CLE prices and document delivery services, and the ability to check out print materials from both the ACLL and Duquesne University's Center for Legal Information.
SUBSCRIBE TO THE ACLL WIRE
The ACLL Wire is an email newsletter that is available to ACLL members, practitioners, and members of the public. Please subscribe by sending your name and email address.