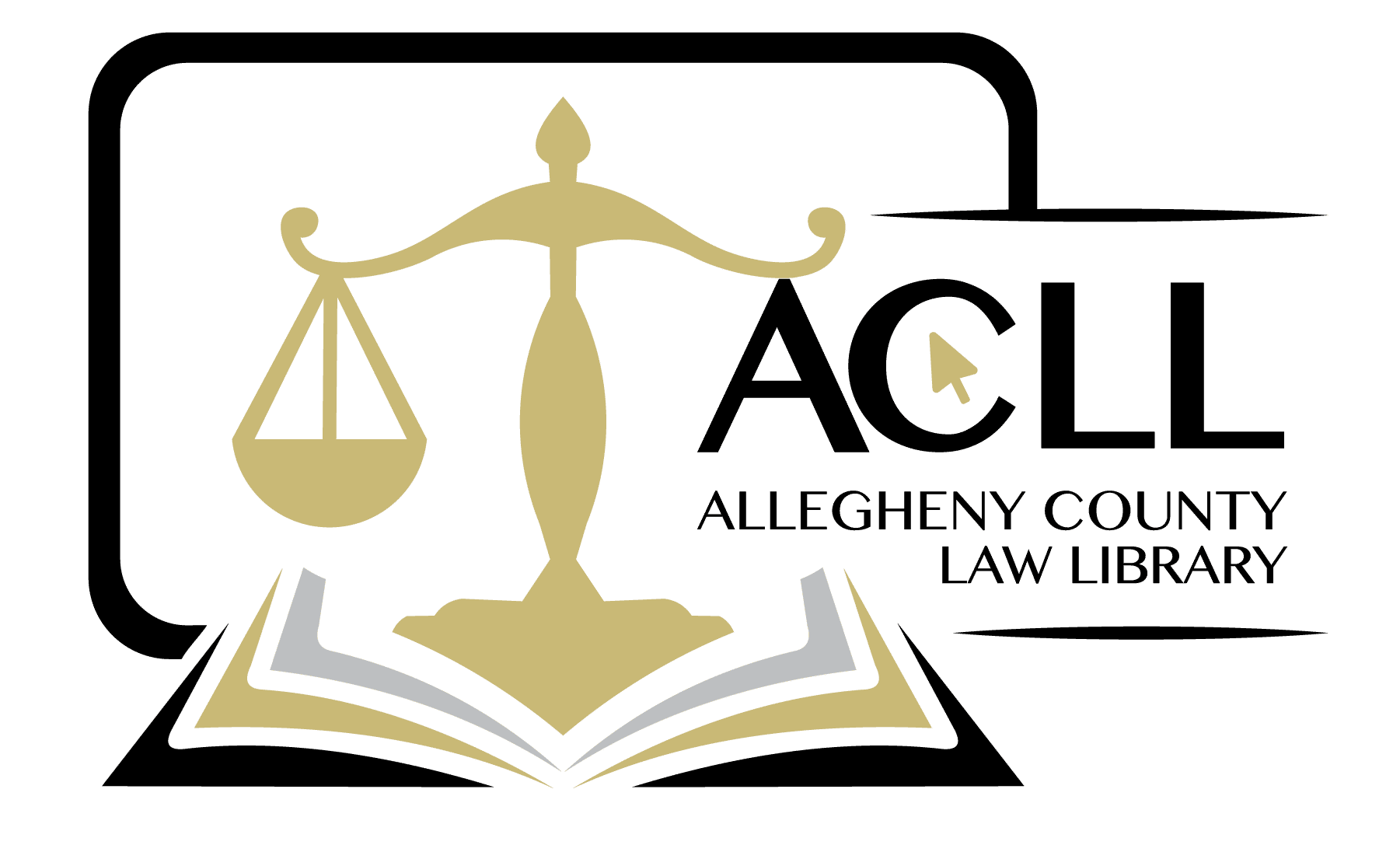 Legal Research Services and Education
for the Public and Legal Communities
As of July 1, 2023, Carnegie Library of Pittsburgh (CLP) will manage the services, operations, and collection for the Allegheny County Law Library.
If you experience any issues during the transition of the online catalog and databases, they are only temporary and we thank you for your patience.
The ACLL/CLP catalog search feature is now available. Please contact the ACLL at acll@carnegielibrary.org or 412-350-5353 with specific questions regarding ACLL materials.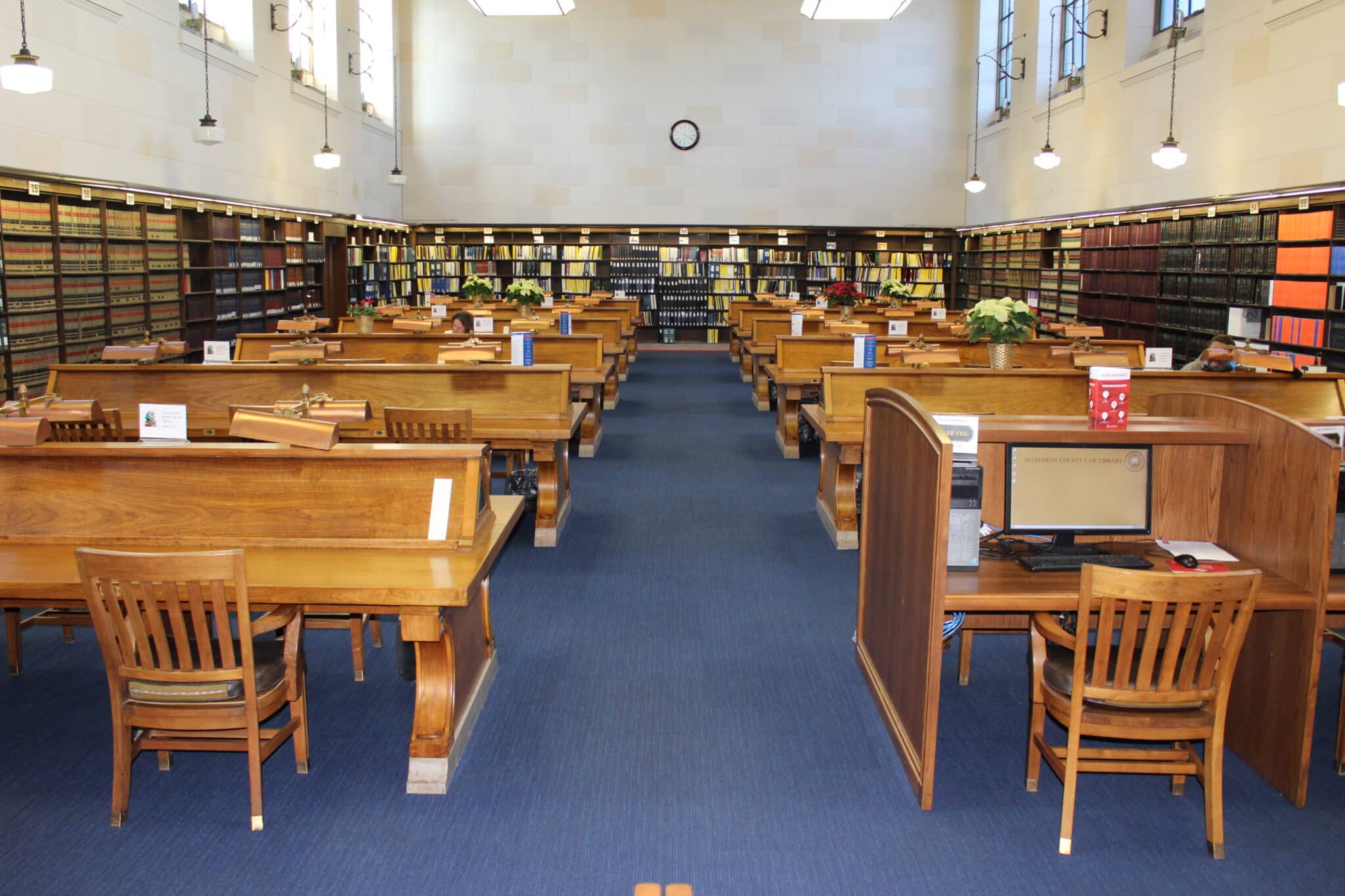 ACLL visitors with a membership or public library card can check out print materials from the ACLL. Visitors with a public library card (Carnegie Library of Pittsburgh or Allegheny County Library Association) can request circulating items from any public library in the County and pick them up at the ACLL.