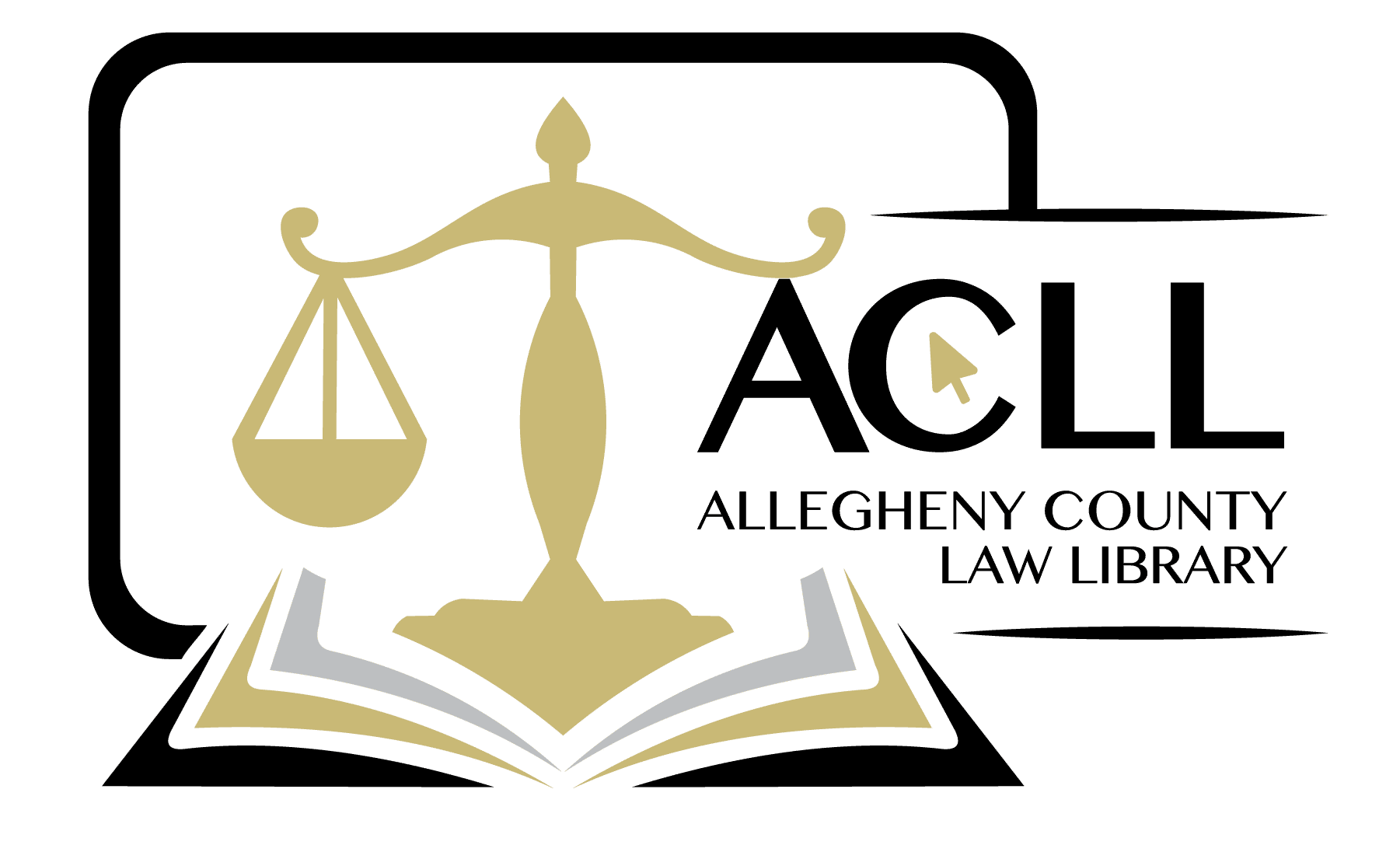 Legal Research Services and Education
for the Public and Legal Communities
As of July 1, 2023, Carnegie Library of Pittsburgh (CLP) will manage the services, operations, and collection for the Allegheny County Law Library.
If you experience any issues during the transition of the online catalog and databases, they are only temporary and we thank you for your patience.
The ACLL catalog search feature is temporarily unavailable. Please contact the ACLL at acll@carnegielibrary.org or 412-350-5353 for access to items in the library catalog.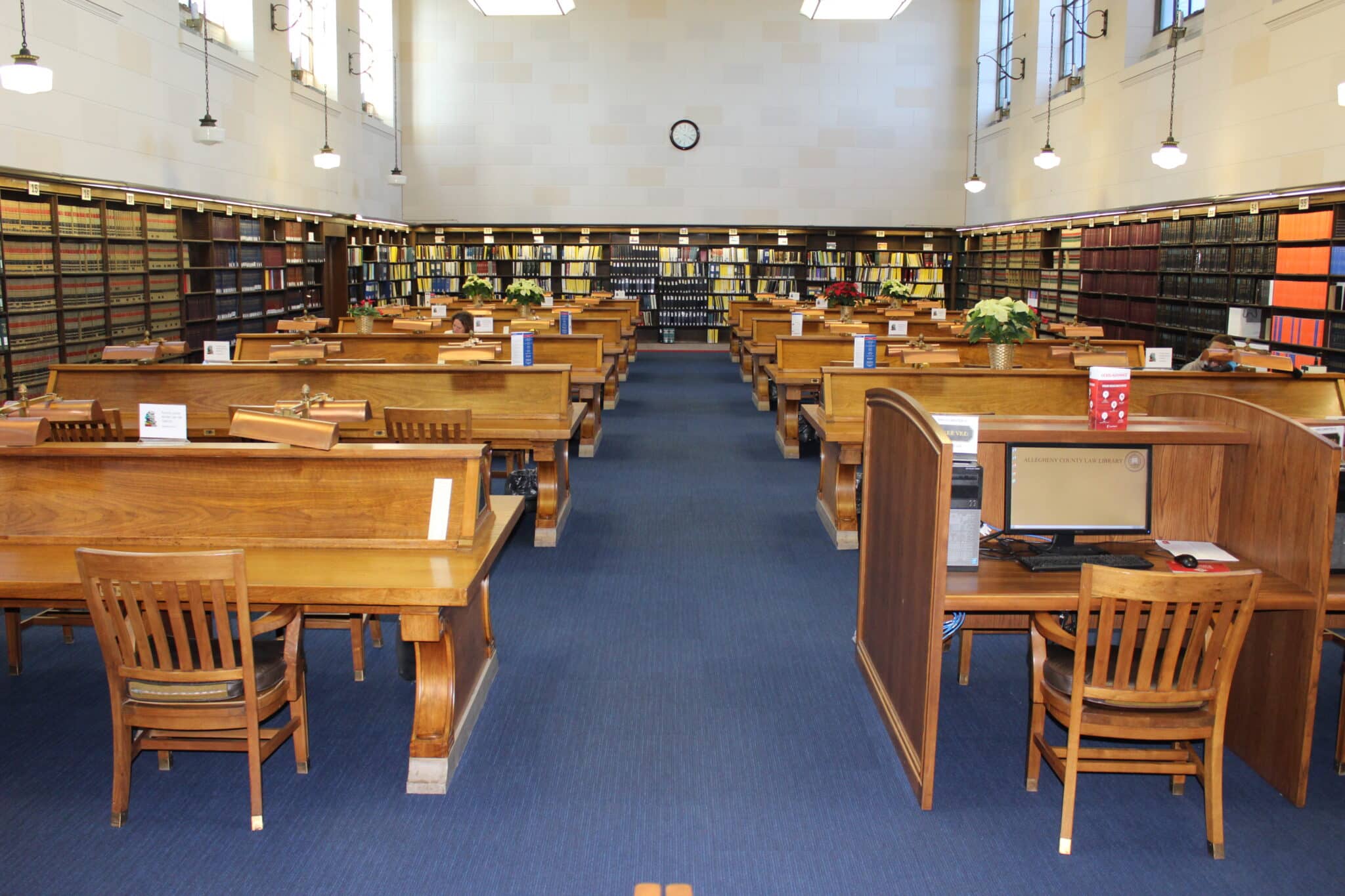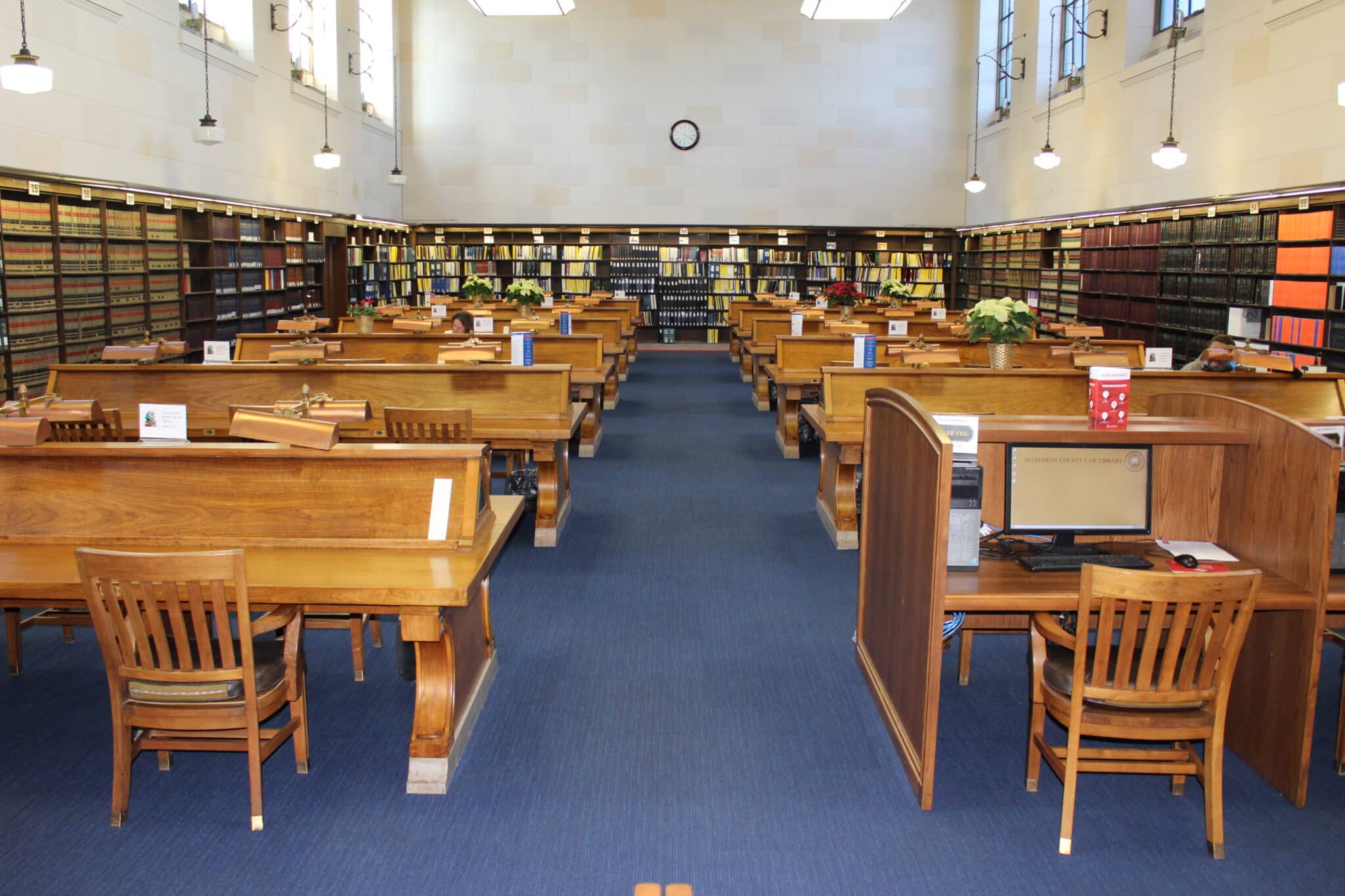 ACLL members receive in-library and remote access to legal databases, discounts on CLE prices and document delivery services, and the ability to check out print materials from both the ACLL and Duquesne University's Center for Legal Information.